19 Sep 2007
By far the cleanest looking forum of the forums. Looks great. Thanks for the e-mail Turtle. I feel I made the cut.
I have been wanting to show you folks here a board I have been building for JT. Thanks again for reactivating my account here.
Jontan hope you have wind this weekend...
peace,
scott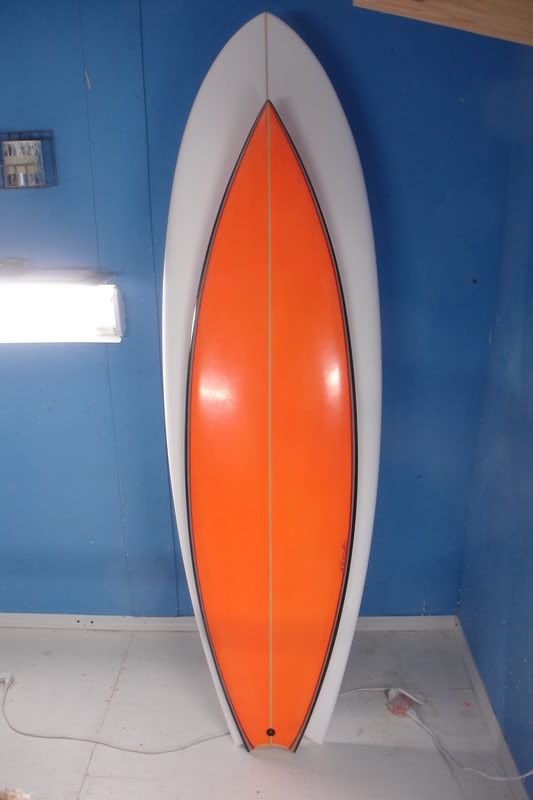 http://s82.photobucket.com/albums/j249/blu...mediafilter=all